We Make Selling
Mobile Home Parks Easy.
Our company's entire focus is centered around the purchase and improvement of manufactured home communities. Avoid paying hundreds of thousands of dollars on broker commissions by selling to The REA Group.
Deferred maintenance, low occupancy, management problems, and high collection balances are all challenges we are experienced in solving. We are looking for opportunities throughout the United States.
Real estate decisions can be difficult and complicated, which is why it's crucial to take an informed approach. Through our solutions, you can count on us to guide you through every step of the selling process.
Our team has managed successful acquisitions around the country. See some of the communities we have purchased and still own.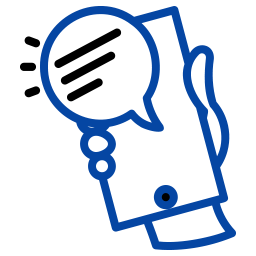 Call us if you're considering selling your community, we'd like to talk to you! Call (239) 558-3113 and let us help you make the best decision for you and your community.